Our tags are cheerful and eye-catching. Choose the colour that suits you and your valuables best.
thnx

order
thnx makes people happy!
Over 200,000 treasured items already have a thnx tag. And it works!

These colored tags really make me happy. Perfect for someone who always loses everything :)
Lisa V.
Dec 15, 2020
All reviews
Happy users in more than 5700 cities
thnx makes these brands happy too: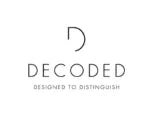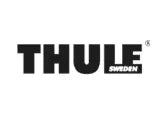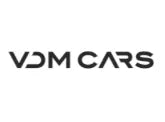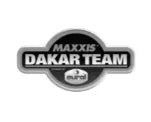 Want to try thnx?
Stick a thnx sticker on e.g. your smartphone, laptop, hard drive or drone. If you are satisfied, then you know where to find us.
You pay the shipping costs of 1.95, we pay for the sticker (worth 5.-) incl. access to our multifunctional lost & found app.
Want to try thnx for free? Get the discount now!
Order your thnx tag now
i will try

thnx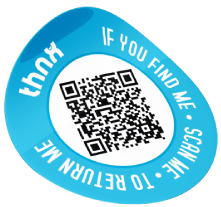 7 reasons
Why you should have thnx yesterday

No subscription!
Bij ons zit je nooit aan een abonnement vast. Elke thnx tag blijft gewoon voor altijd werken.
It works 100%.
Our tags have no battery so they always work 100%.
The finder needs nothing
Our system works for anyone with a smartphone.
Bluetooth is too limited for us
Thnx is a system you can always rely on. No updates, no aging technology.  
You can be found without a phone
The finder can always send you a message, which you will receive in your mailbox.
No one can see who or where you are
But you can see in the thnx app where your stuff is found.
For us privacy is sacred. So no worries
Only you have and keep control of your data in the thnx app.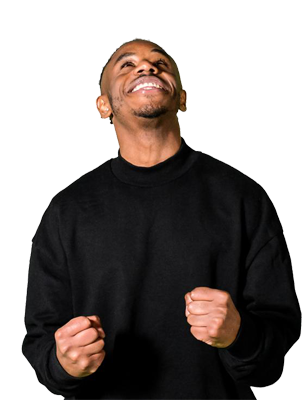 download our thnx app here
With the thnx app you can easily register your tags. You decide how honest finders can reach you. You can also add a personal message or an extra reward.
That is up to you.